What is the March for Science?
On 14th April 2018, communities from coast to coast will come together to celebrate science in Canada as part of the international "March for Science" movement. The cross-Canada event is hosted by Evidence for Democracy and plans to celebrate, encourage, and work towards science that is for everyone. Science isn't just for scientists - it impacts all of us, by protecting our health and our environment, and providing us with facts and evidence to hold our governments accountable.
Toronto will once again host a March for Science, and take part in what was previously the largest science advocacy event in history. This year, the Toronto March for Science will begin at Nathan Phillips Square and end in Queen's Park, on 14th April 2018. Similar to last year, the March will feature a diverse line-up of speakers to reflect on the need for evidence-based policy and safeguarding of scientific integrity in Canada - and around the world.
The March for Science in Canada is a celebration of our passion for science and a call to safeguard the important science that keeps us safe, healthy, and prosperous. While 2017's March was primarily in solidarity with our American counterparts as they faced funding cuts, muzzling and hostility, this year's March will also recognize that the benefits of science, and the opportunities to do science, are not accessible to everyone. Scientists and scientific institutions need to do better to ensure the voices of marginalized groups are amplified, and that actionable steps are taken to increase diversity within the research community.
On 14th April 2018, we will march out of the lab and into the streets. Will you join us in the March for Science?
DONATE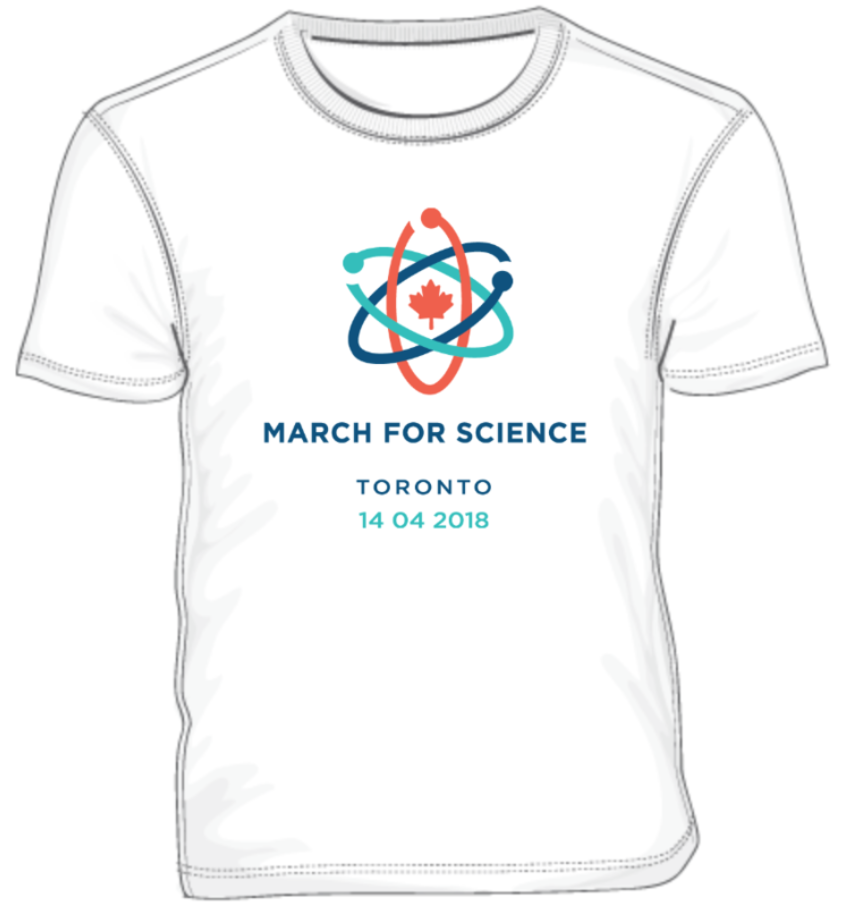 Support March for Science Toronto by buying a shirt from our fundraising campaign!
Funds raised will help us to rent space and equipment for our rally, as well as to print flyers advertising the march and signs for marchers to carry.
SUPPORTERS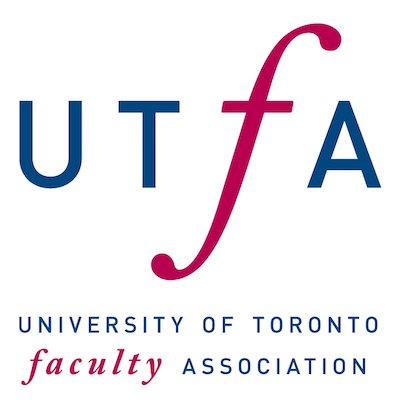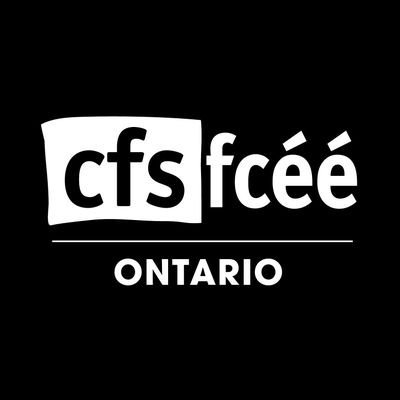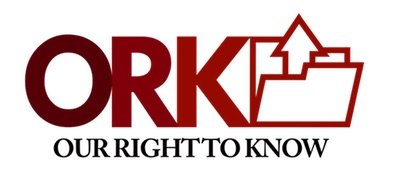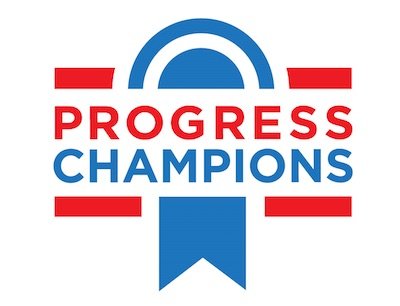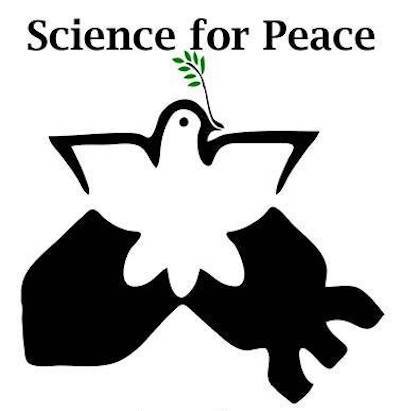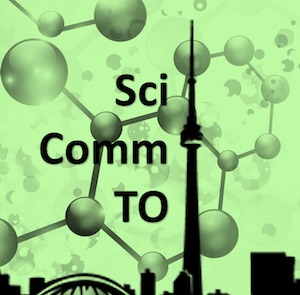 The broader March for Science movement maintains a list of their sponsors, partners, and supporters, which you can view on their website.
If you're interested in supporting the March for Science Toronto, please email us at sciencemarchto@gmail.com.
SCHEDULE AND ROUTE
This year, the Toronto March for Science will begin at Nathan Phillips Square and end in Queen's Park, on 14th April 2018. Details will be shared shortly!
SPEAKERS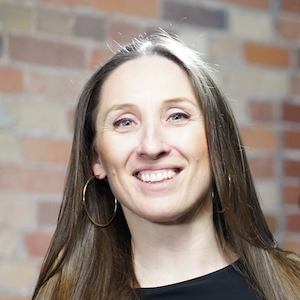 Doina Oncel
Founder of hEr VOLUTION
Doina Oncel is the Founder and CEO of hEr VOLUTION, a non-profit organization assisting young women from diverse backgrounds with access to STEM-based education and employment opportunities in Canada. Doina stands strongly behind her belief that women need to be integrated into more opportunities for our society at large to flourish. Additionally, Doina speaks on a variety of issues relating to women's rights, including access or lack thereof to women in STEM education and employment in Canada. Furthermore, Doina is a devoted mentor to women in various industries and always ready to answer any questions for women transitioning from education to the workforce.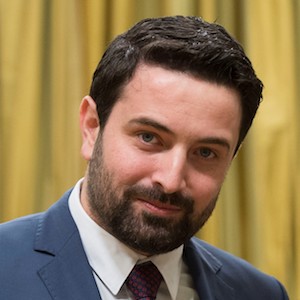 Khaled Alimilaji
Physician and Humanitarian
Originally from Aleppo, Khaled was barred from finishing his residency due to the war in Syria. He became an activist for human rights and democracy, and he was arrested and tortured. After his release, he led several national aid projects, including establishing a health department, creating a communicable diseases warning system, coordinating polio vaccination, and co-founding an underground hospitals initiative. While continuing his work abroad via an NGO he founded in Turkey, he is working towards a Masters of Health Informatics at University of Toronto. In 2017 he received the Meritorious Service Medal for exceptional achievements from the Governor General.

More to come soon!
VOLUNTEER WITH US
If you're interested in volunteering with March for Science Toronto, fill out the form below!
MARCH ORGANIZING TEAM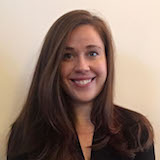 Chloe McDonald
co-chair, fundraising
Chloe is a research scientist with the Sandra A. Rotman Laboratories, at the University Health Network in Toronto, focusing on infectious disease and reproductive biology. Chloe has an MSc in Neuroscience from Queen's University and a PhD from University of Toronto Institute of Medical Science. Chloe previously worked as a CIHR-supported postdoctoral fellow at the Harvard T.H.Chan School of Public Health.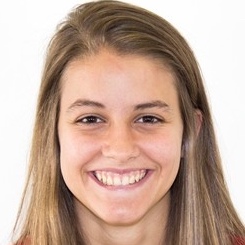 Andrea Weckman
co-chair, police liaison
Andrea has loved science since making her first do-it-yourself volcano with her parents. She fed her passion with a BSc. in Neuroscience from McGill University. She is currently completing her PhD at the University of Toronto, studying fetal neurodevelopment in the context of maternal infection. Andrea is also an avid supporter of evidence-based decision making, and the widespread use of science puns.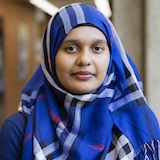 Farah Qaiser
press, communications
Farah is a graduate student at the University of Toronto's Molecular Genetics department, where she is using whole genome sequencing to identify the underlying genetic risk factors in neurodevelopmental disorders in children. Farah has a strong interest in science outreach and communication, and volunteers with multiple organizations, including SciCommTO and Science Borealis.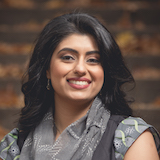 Roopali Chandhary
social media
Roopali is a post-doctoral fellow at the McMaster Immunology Research Center studying the immune memory formation in food allergies. In addition to research, she also spends time engaging in youth outreach. She runs Lotus STEMM, a networking and leadership platform for South Asian women in STEMM fields, and owns a custom cake business with a passion for science-themed cakes.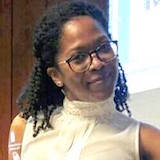 Shaiya Robinson
social media
Shaiya holds a Ph.D. in Molecular Cell Biology from McMaster University. As a postdoctoral research fellow at Sick Kids Hospital, she researches the molecular mechanisms by which probiotics help treat inflammatory bowel diseases. Shaiya is passionate about engaging women and youth in STEM, and has volunteered with groups including McMaster's Women in Science and Engineering (WISE) and Manulife Kids Science.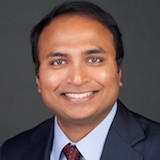 Mohit Pramanik
speaker liaison, fundraising
Mohit is a global health professional with a background in maternal, newborn and child health issues. He is a Fellow at the Every Woman Every Child Innovation Marketplace where he helps scale global health innovations. Mohit holds a Master's degree in International Health Systems from The Johns Hopkins University and a Bachelor of Science (Honors) degree from McGill University.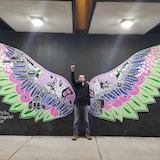 Timothy Ellis
volunteer coordinator
Tim is an organizer, performing artist, writer, and rabble-rouser based in Etobicoke-Lakeshore. He is the founder and director of Progress Champions, whose work emphasizes community building, democratic empowerment, and evidence-based policy.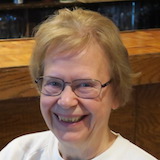 Margrit Eichler
media contact
Margrit is Professor Emerita of Sociology and Equity Studies at OISE/UT. Her research is informed by an equity perspective. Since her retirement, she has been active in various organizations including serving as President of Our Right to Know, Secretary of Science for Peace, Editor of Dissent, Democracy and the Law and others.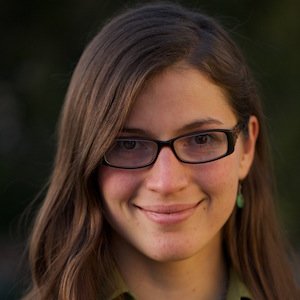 Valkyrie Savage
website
Valkyrie holds a PhD in computer science from UC Berkeley. Her thesis research revolved around 3D printing and other digital fabrication. In addition to UX projects designing educational experiences, she works part-time as a robotics/programming/3D printing/electronics instructor with kids at STEAMlabs and volunteers with SciCommTO.