SPEAKERS
We had eight fantastic speakers at our Queen's Park rally, listed below in their speaking order. Where available, we've provided links to their speeches.
RESOURCES
Went to the march on April 22? Not sure what to do next? Here you can find media coverage of the march, and we'll be adding information on how to get involved with science in your area soon.
MEDIA COVERAGE
SCIENCE, NOT SILENCE
Toronto joined over 600 marches and rallies around the world, including many across Canada, on April 22, 2017. Thousands of scientists, educators, students, engineers, parents, children, science communicators, and science enthusiasts of all backgrounds marched with us to make it clear: science will not be silenced.
The March for Science was an unprecedented gathering of citizens and scientists standing together to champion science that serves the common good, and the indispensable role it plays in our lives and communities. Toronto marched both in solidarity with Washington DC and in response to threats to — and opportunities for — Canadian science. Our aims were to:
advocate for science integrity: the process of scientific research should be free from politically-motivated vetting / filtering
advocate for evidence-based policymaking
promote better and more inclusive science / STEM education
celebrate Canadian scientists
SUPPORTERS
The following local and national organizations endorse March for Science Toronto.
If your organization is interested in endorsing March for Science Toronto, please contact us at sciencemarchto@gmail.com.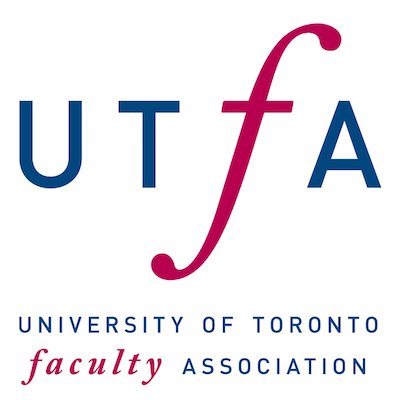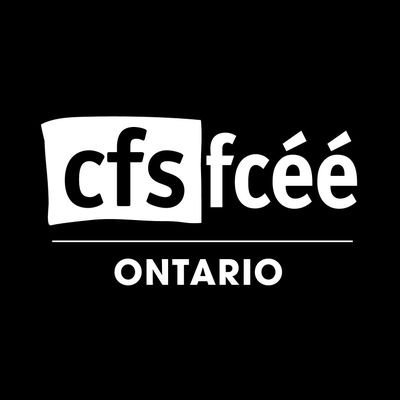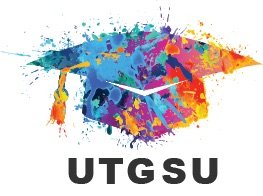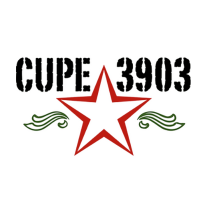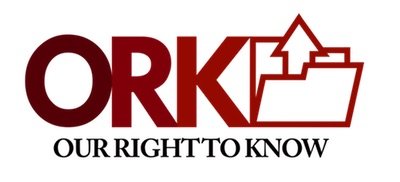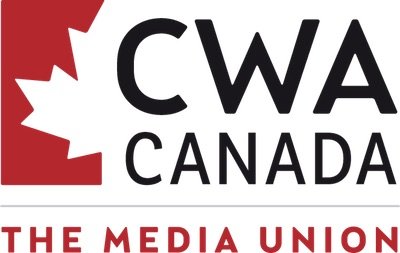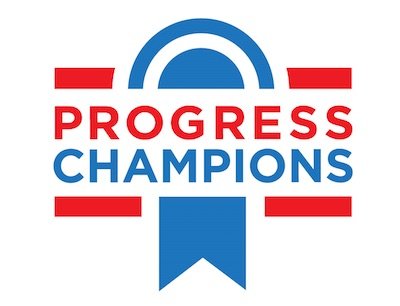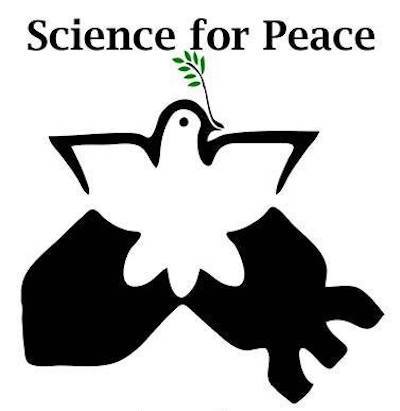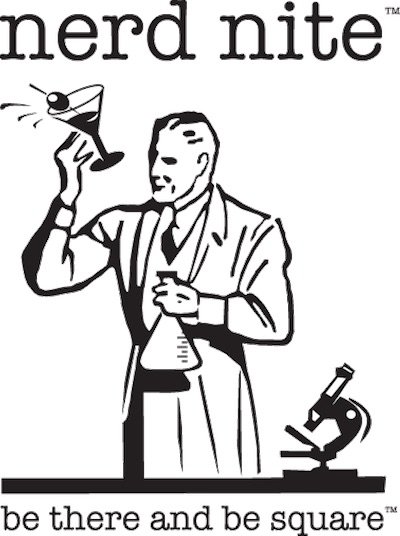 The broader March for Science movement maintains a list of their sponsors, partners, and supporters, which you can view on their website.
SCHEDULE AND ROUTE
FURTHER DETAILS
These documents contain information on March for Science Toronto plans, policies, and guiding principles.
Our T-shirt campaign is finished! Thanks to your generous support, we sold 250 t-shirts, completely covering our march costs. Any extra money from our T-shirt campaign will be donated to Visions of Science, a Toronto-based charity that promotes STEM education in low-income and marginalized communities.
Our T-shirts are ordered through Tees for the People. For questions regarding your order, contact inquiries@teesforthepeople.com.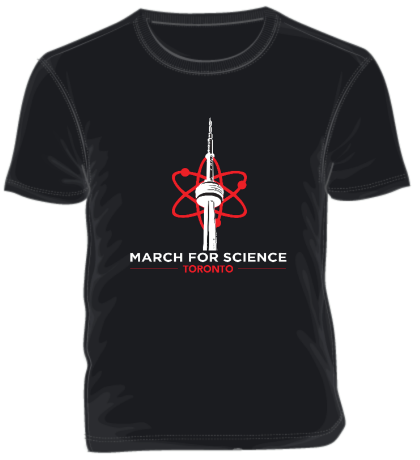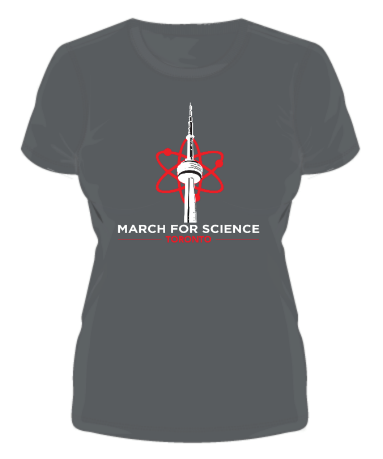 MARCH ORGANIZING TEAM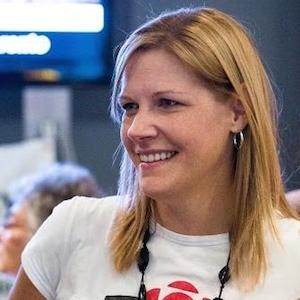 Virve Aljas
Chair
Virve Aljas currently works with Physician leaders in Ontario. In 2010, Virve founded Nerd Nite Toronto. She is an active supporter of the local science community, and volunteers with multiple organizations, with an emphasis on cancer research, and Crohn's and colitis awareness.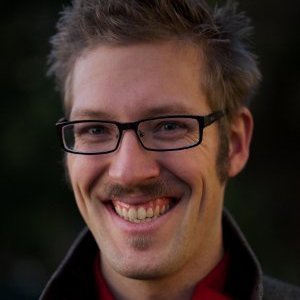 Evan Savage
Website, Media Contact
Evan Savage is a consulting software developer and entrepreneur. He currently consults with Intel Labs on tools to teach data literacy through interactive visualization. As Savage Internet, he and Valkyrie design augmented reality educational games.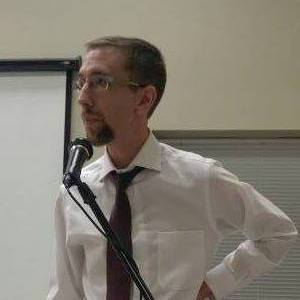 Timothy Ellis
Volunteer Coordinator
Tim Ellis is a writer, musician, and community organizer. Based out of Toronto, his work has appeared in the Huffington Post, Inc. Magazine, Entrepreneur.com, and other publications. He recently worked as a staffer with Bernie Sanders primary campaign and as the lead coordinator for the Rock Against the TPP tour. He is the founder and director of Progress Champions.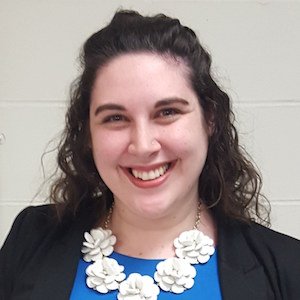 Jesiqua Rapley
Accessibility Coordinator
Jesiqua Rapley (M.A.) is a research coordinator at Holland Bloorview Kid's Rehab Hospital where she works on projects involving quality of care, health care transitions, and engagement in youth with disabilities. Jesiqua is also a part time instructor in the Psychology department at Trent University and she is the creator of a Mental Health Education Program.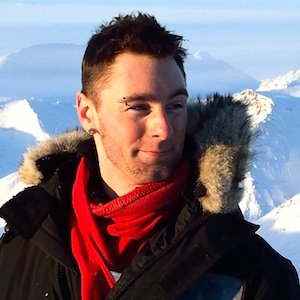 Dan Weaver
Dan is a scientist, educator, and advocate for evidence-based decision making. He is currently finishing a Ph.D. (U of T, Dept. of Physics) and is a member of Evidence for Democracy's board of directors.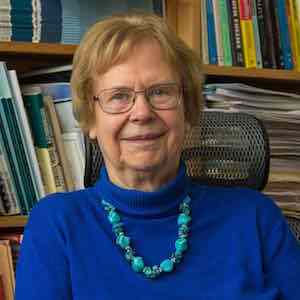 Margrit Eichler
Margrit Eichler is Professor emerita of Sociology and Equity Studies at OISE/UT. Her publications range across feminist methodology, gender issues, public health, and environmental issues. Since retirement, she has served various organizations, including as Secretary of Science for Peace and as President of the advocacy group Our Right to Know.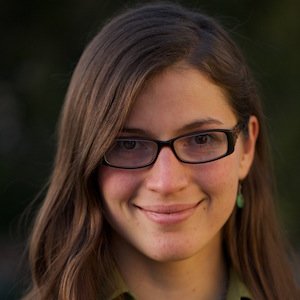 Valkyrie Savage
Website
Valkyrie holds a PhD in computer science from UC Berkeley. Her thesis research revolved around 3D printing and other digital fabrication. She now works somewhere between a UI/UX designer and a developer, collaborating with Evan as Savage Internet, where they design educational games.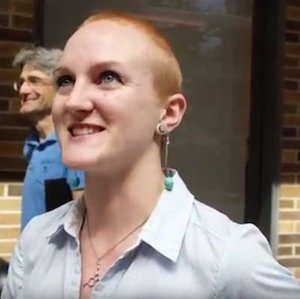 Elliann Fairbairn
Elliann is a Project Manager with the Ontario Institute for Cancer Research, developing a province-wide pathology research network. Elliann has worked in clinical trials, patient engagement and national government healthcare projects. She also founded SciCommTO: a volunteer-led group engaging the public with science in Toronto.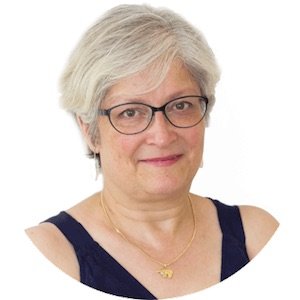 Dawn Bazely
Dawn Bazely is professor of Biology at York University. She directed the Institute for Research and Innovation in Sustainability (IRIS) for 7 years, until 2014. Dawn and her students study plant-animal interactions, from temperate to arctic regions, along with invasive species, climate change impacts, forest dynamics, and fungal endophytes of grasses. She also carries out research into the science-policy-politics interface.